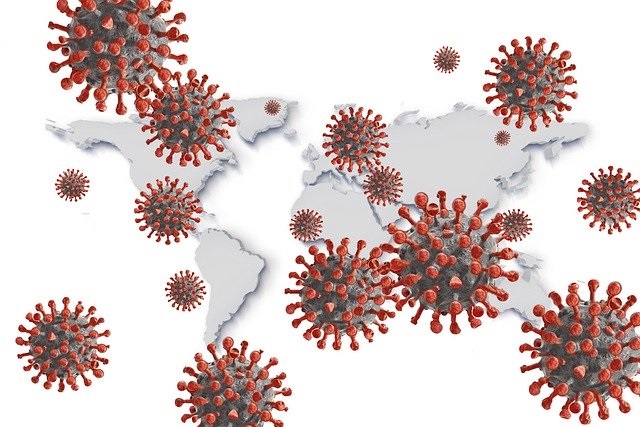 With the World Health Organization (WHO) announcing on 5th May 2023 that Covid-19 no longer represents a "global health emergency", the MarinTrust Governing Body Committee (GBC) has revoked the validity of its COVID-19 specific policy, with immediate effect. This policy was underpinned by the existence of travel restrictions under local legislations. Those restrictions no longer exist in the countries where the facilities to be audited are situated.
However, MarinTrust will continue to maintain the procedure it put in place after the pandemic broke out, ensuring that the Accreditation Bodies (ABs) and Certification Bodies (CBs) who conduct the audits and grant the certificates have a process in place for the proper maintenance of accreditation and certification in case of extraordinary events. This means that MarinTrust will still be able to invoke its specific COVID-19 process in extreme circumstances when needed.
MarinTrust will continue to monitor the situation and is already taking learnings of the benefits of remote auditing to incorporate this into normal practice.