Image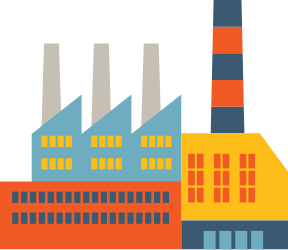 The Main Standard
Current Version 2.0
We hold the leading standard for the certification of marine ingredients. We are relevant, credible and accessible to all producers.
Chain of Custody (CoC)
Current Version 2.0
Our CoC standard allows producers of marine ingredients to demonstrate the full traceability of their products throughout the production process.
Image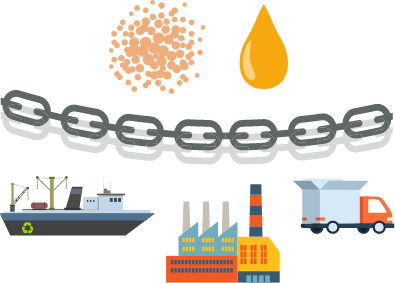 Image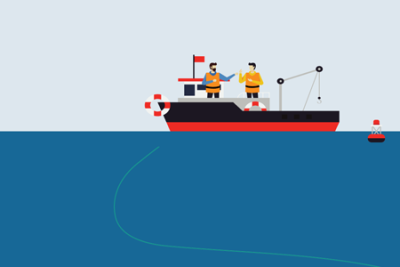 The Improver Programme
The Improver Programme allows stakeholders to make improvements to their fisheries within a defined timeline. It does not allow them to claim certification.
160
MarinTrust certified sites
49%
of average global production MarinTrust certified in the last five years
83
Chain of Custody certified sites
75%
of all marine ingredients to be certified by MarinTrust, in application, under assessment or in the MarinTrust Improvement Programme by 2025